Creek Week and Clean-up Day
Event Navigation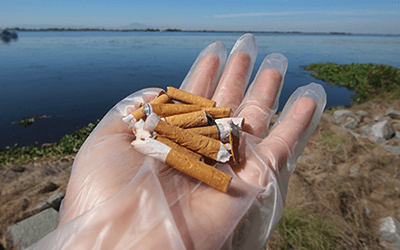 NOTICE: DUE TO CURRENT EVENTS OF COVID-19, THE CONTINUATION OF THIS EVENT IS SUBJECT TO CHANGE. PLEASE VISIT CREEKWEEK.NET FOR MORE DETAILS.
Get involved and support the health of the Delta during Creek Week! There are activities all week long from April 11th to 18th like the Bufferlands Bird & Blooms Tour, Steelhead Creek Beaver Pond Walk, or Arcade Creek Exploration. Ending Creek Week is the big clean-up day and celebration on April 18th is the big clean-up day. To volunteer, make sure to sign up and sign a waiver form!
Visit the website, creekweek.net for exact locations and detail.
Related Events