Visit CA Delta is a partnership of Delta businesses, Chambers of Commerce, Visitor Bureaus, and locals seeking to spread awareness of the California Delta as a world-class tourism destination and as a place for people, homes, and businesses, filled with human history, cultural richness, and diversity.
In order to fulfill this mission, a Delta Marketing Task Force was convened to guide the development of a Delta Tourism Awareness 5-year Marketing Plan (found here) and the creation of a tourism website (this website).
Delta Marketing Task Force
The Delta Marketing Task Force meets regularly to work on implementing the strategies outlined in the 5-year marketing plan, review requests for additions to this website, and update content. If you are interested in participating on the task force or contributing content, please contact visitcadelta@mail.com.
Current and past members of the Delta Marketing Task Force include:
Funding
Funding for the development of the marketing plan and website was provided through a Local Assistance Grant from the Economic Development Administration, a bureau of the U.S. Department of Commerce.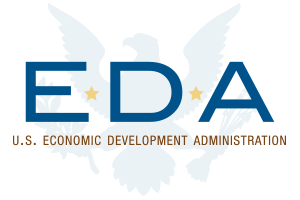 The grant was administered by the Sacramento-San Joaquin Delta Conservancy, in collaboration with the Delta Protection Commission. Both state agencies serve on the Delta Marketing Task Force and assist the Delta Marketing Task Force in securing funding for additional projects to benefit recreation and tourism in the Delta.


[awesome-weather woeid="2355124″ location="Antioch" units="F" forecast_days="5″ show_icons="1″ background_by_weather="1″ allow_user_to_change="1″]