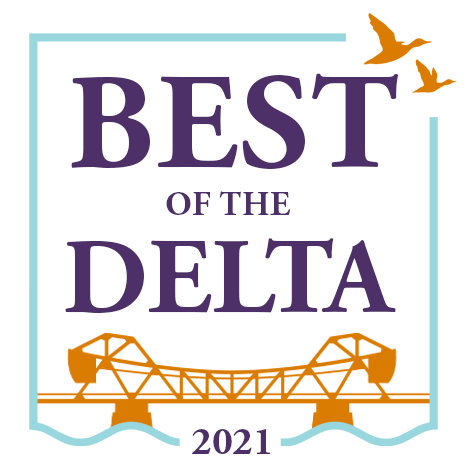 The Delta is a GREAT PLACE filled with people, homes, and businesses and is awash with history, cultural richness, and diversity. It is also a fantastic destination filled with great food, wine, recreation opportunities, and more! Vote now to showcase your favorite places in the Delta!
Voting closes at 5:00 PM on Saturday, July 31, 2021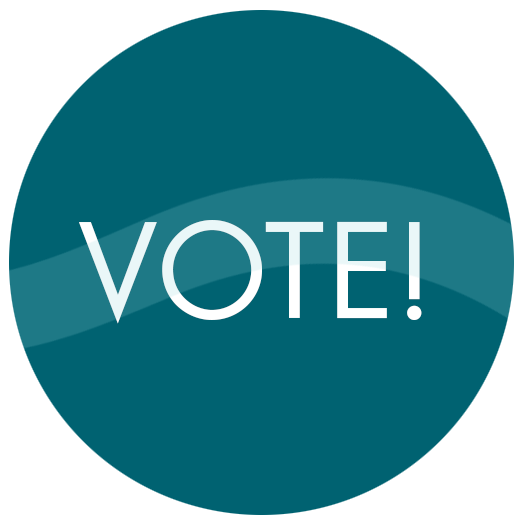 Click to vote for the BEST!
Restaurant
Bar
Tasting Room
Fruit Stand or U-Pick
Lodging
RV Camping
Small Town
Antique, Souvenir, or Gift Shop
Art Gallery
Museum or Visitor Center
Delta Tour
Wedding Venue
Public Boat Dock or Launch
Marina
Boat Sales or Rentals
Fishing Spot
Recreation Area or Trail
Bird Watching