Current Projects: Spring of 2018 (See each webpage for details)
Please email visitcadelta@mail.com with inquiries.
Get Visit CA Delta and "Best of the Delta" logos and graphics to share on your website and social media profiles.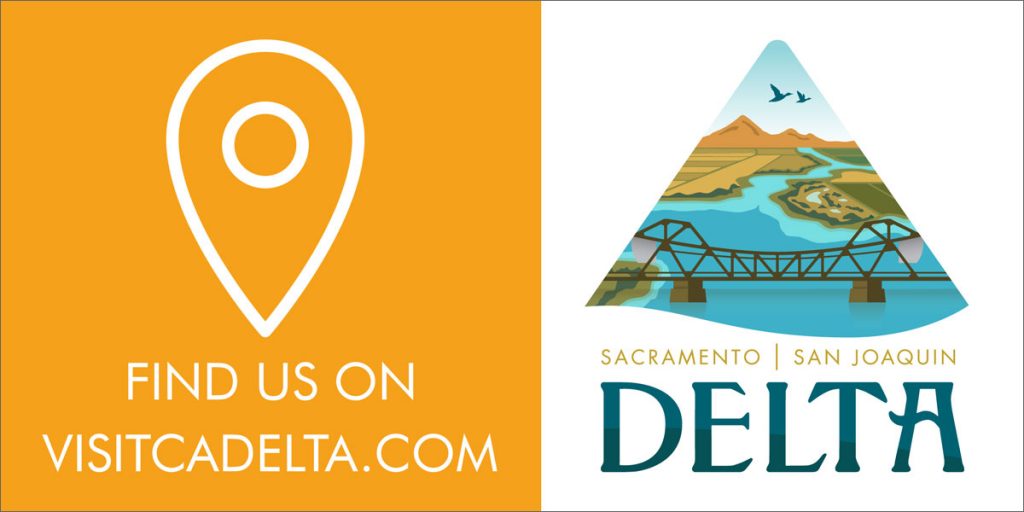 Download and Print "Best of the Delta 2018 Flyer PDF
Send us an email to get a FREE Visit CA Delta window card for your business!